Working in a team
shares work
and multiplies
results
Servo Motors Adjust
As a result of a satisfied customer base we have grown nationally and internationally, currently with a customer portfolio distributed in over 15 countries.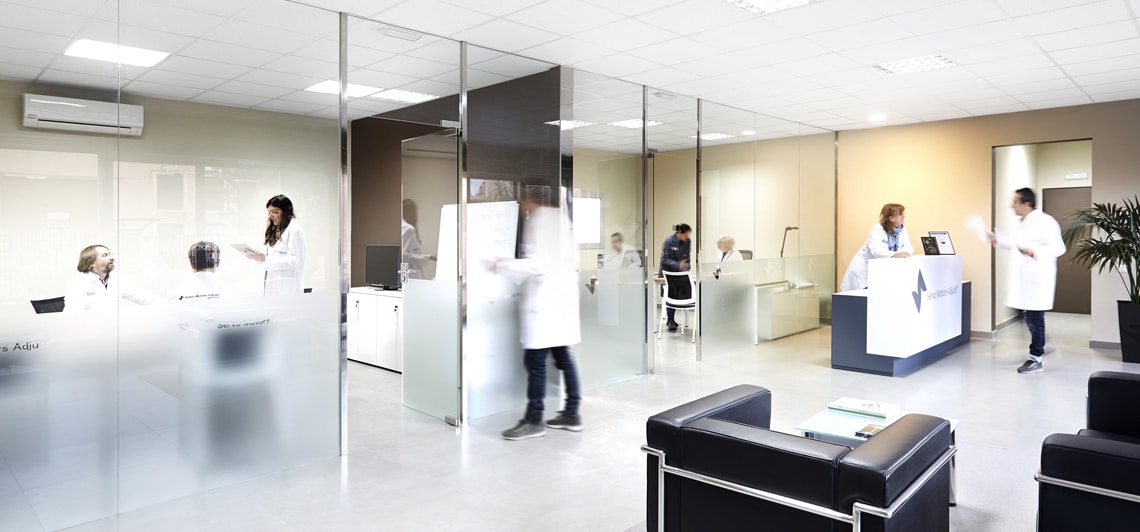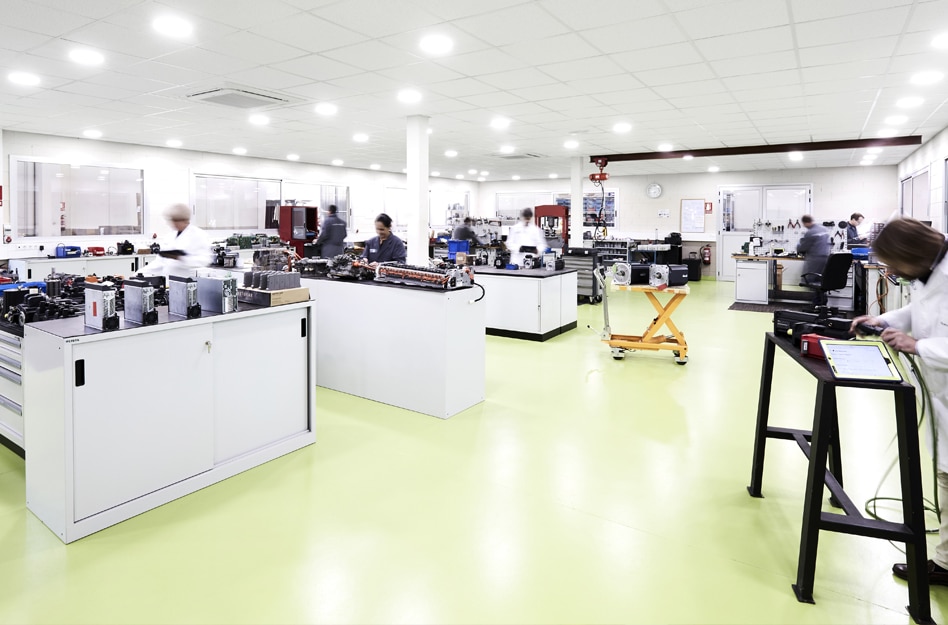 Our philosophy
Efficiency
Quality
Value
Savings
Speed
Guarantee
Leading company in the repair and alignment of servomotors, special high revolution motors, servo drivers…

Servo Motors Adjust was founded in 2007 by Marc Vendrell.
In the last decade, we have grown as a company and have become a leading company in the repair and alignment of servomotors, special high revolution AC / DC type motors, repair of servo drivers, industrial maintenance…
Our specialised technical department covers all industry sectors; we use the latest technology in a well-equipped facility, where we are able to offer the best solutions to our customers, whether national or international.
Work for: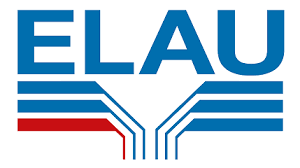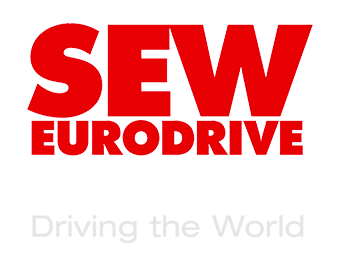 Certificated by: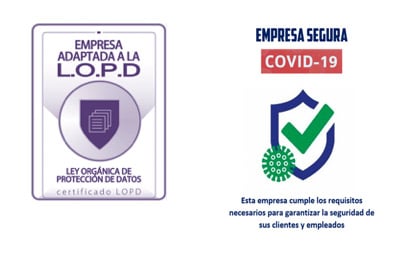 Accredited by:
The purpose of EASA Accreditation, in this program is to evaluate and ensure service centers are using prescribed good practices to maintain motor efficiency and reliability during electrical and mechanical repairs of electric motors. This accreditation program elements are good practices that provide objective proof that efficiency and reliability are maintained in repaired motors, including mechanical rebuilding as well as electrical rewinding.
Servo Motors Adjust are the 1st Electro-Mechanical repair facility in Spain to achieve EASA Accreditation.
EASA Accreditation ensures consistent delivery of quality electro-mechanical repairs that maintain or improve AC Electric Motor Efficiency and Reliability.
▸ EASA Membership Certificate 2023-2024
▸ EASA Accreditation 2023