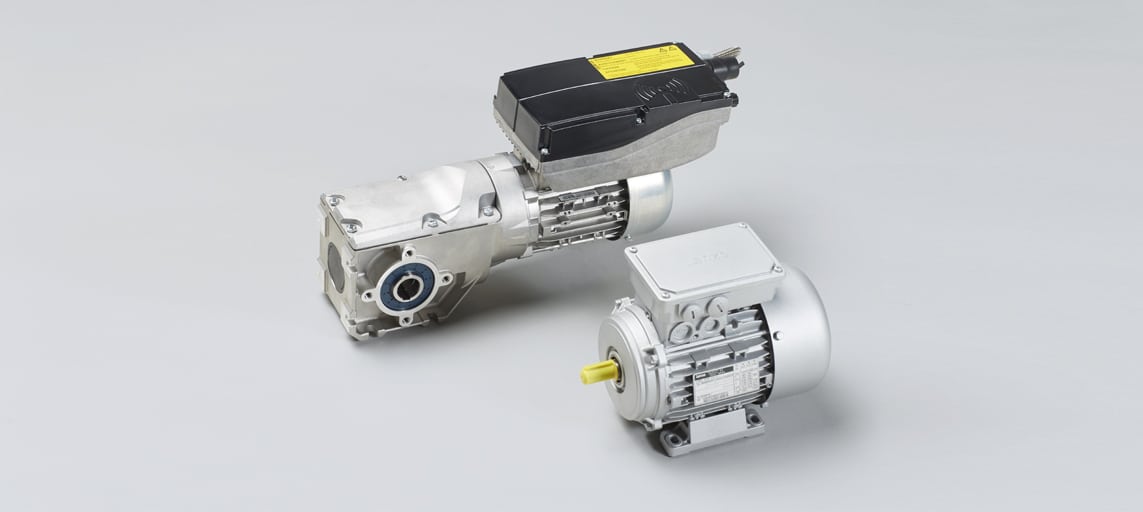 Range of servo systems and related products
Contact us and find out what we can offer.
Our products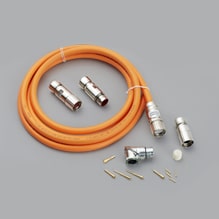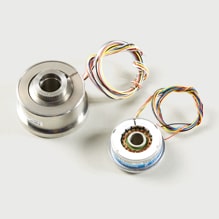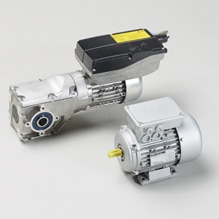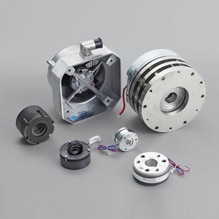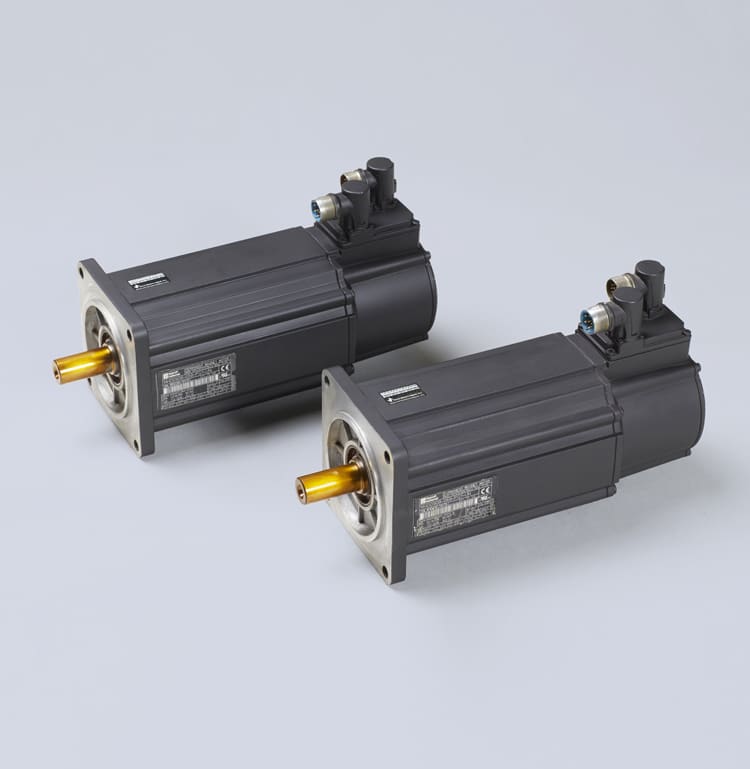 We have spare parts for servomotors, AC/DC motors, drivers, brakes, encoders, resolvers, tachometers, cables and connectors. We are also distributors of pumps, gearboxes, variable frequency drives, along with many other electrical and/or mechanical industrial products.
At Servo Motors Adjust we do a lot more than just sell new motors. Our team of experts will help you choose the best solution for your company.
We have a thorough understanding of the
servo system's performance and reliability
We can help you with product selection, installation and maintenance.
Competitive prices.
Customer service that comes with over ten years of experience.
Access to a wide range of manufacturers.
Full after sales service.
Why should you trust Servo Motors Adjust?
99% repairs success rate
24-48 hour repair service
We only work with OEM parts (*Original Equipment Manufacturer)