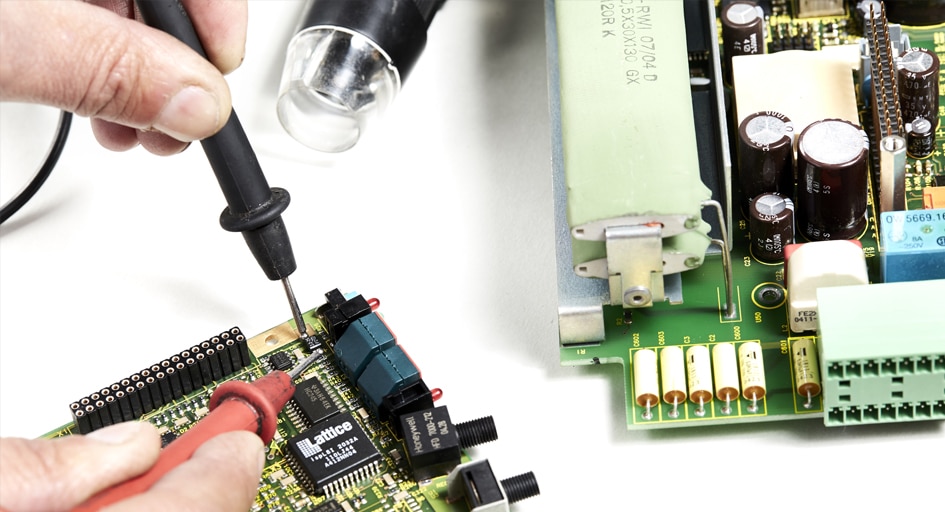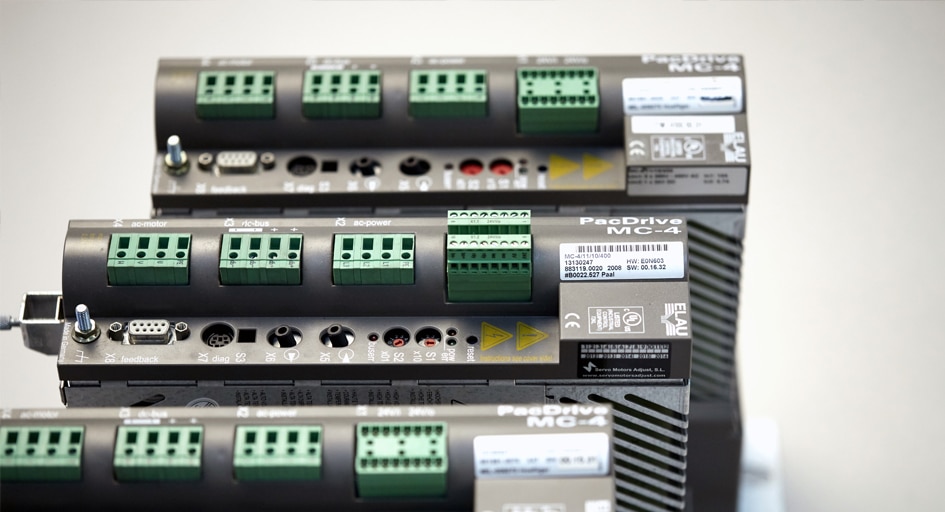 An electronic repair includes exhaustive and rigorous tests, we analyse the causes of the fault and share and correct the origins of the fault with the customer.
Our electronic repair process
We can help, whether it is for component level failures, normal wear and tear, environmental damage, software or firmware corruption.
We are a trusted partner of some of the world's leading OEMs and distributors.
We recondition and repair the majority of manufacturers. We do not ship the equipment until we are certain that it will work properly.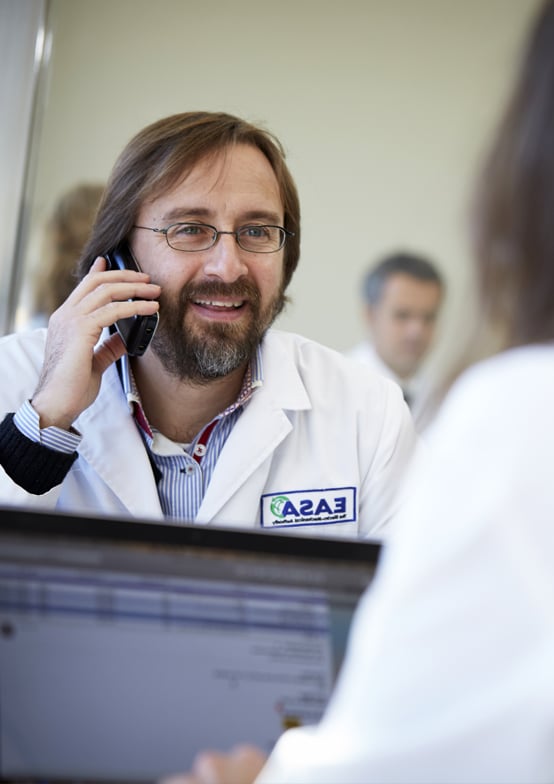 Electronic repair request
Why should you trust Servo Motors Adjust?
99% repairs success rate
24-48 hour repair service
We only work with OEM parts (*Original Equipment Manufacturer)