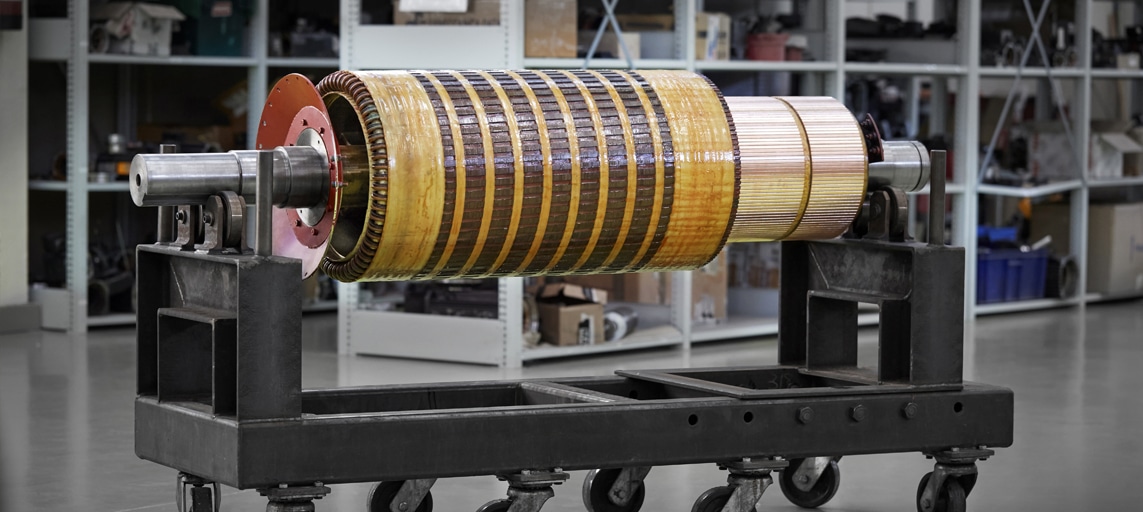 We work for all kinds of industrial sectors
We work according to two premises: efficiency and quality.
Our ability to integrate service and technologies allows us to work for the majority of industrial sectors
Repair and maintenance of ABB, FANUC, KUKA… robots.
Technology is transforming the ski resort sector.
Repair of EV, PHEV, HEV and EMV motors and training.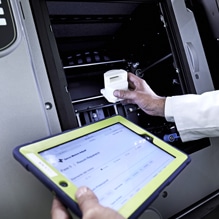 Servomotors for 3D printers of spare parts and models.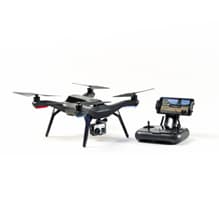 Very useful and versatile in several industrial sectors such as energy transport and public works.
We apply machine learning in sectors such as assembly lines, ski resorts, schools…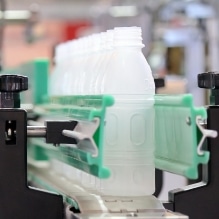 Automotive, food, packaging, printing, glass industry, pharmaceuticals…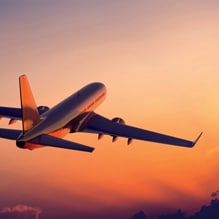 Related to supply chain, seismic monitoring and transport.
Why should you trust Servo Motors Adjust?
99% repairs success rate
24-48 hour repair service
We only work with OEM parts (*Original Equipment Manufacturer)