Repair of Electric Vehicles and Hybrid Vehicles
We use the very latest technologies. Therefore, we can repair the motor / generator, batteries and inverters / converters of your electric vehicle.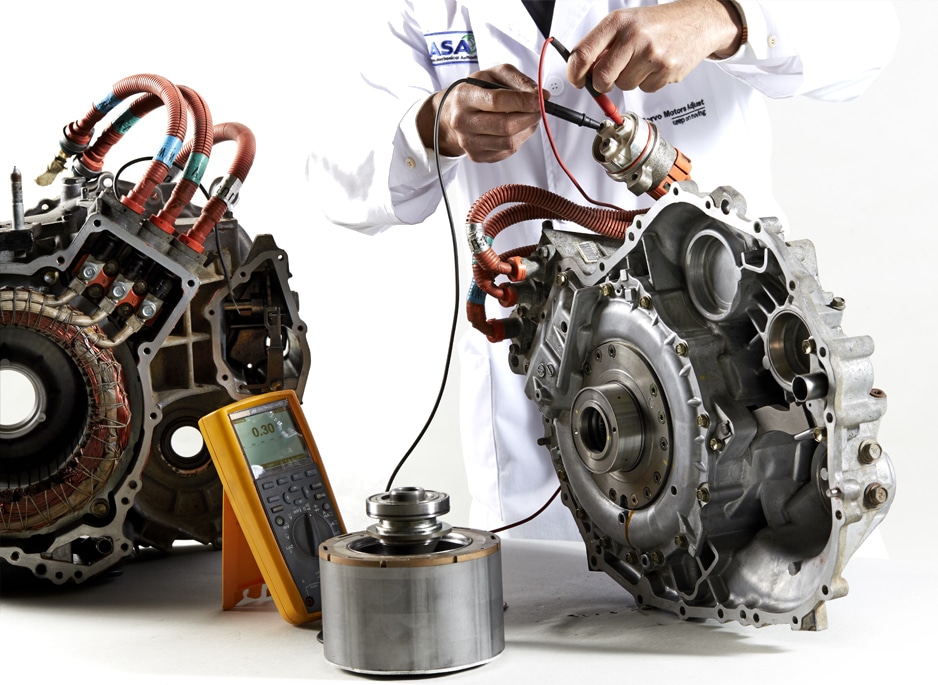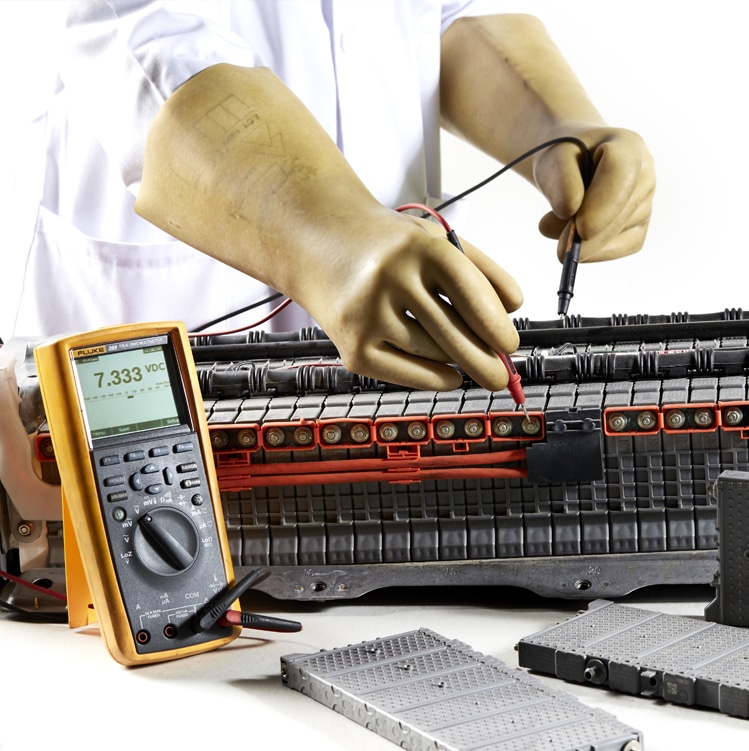 Battery Repair
Test and verification.
Repair / replacement of modules or damaged cells.
Assembly and simulation.
Final test and verification.
Restore charge capacity.
Our results in Australia speak for themself!
We have been repairing this kind of batteries in Australia and New Zealand for four years. –
We are miles ahead of other players in our sector.
Our state of the art equipment is certified by EASA
Motor/Generator Repair
Check breakdown.
Test of the low voltage & high voltage coil.
Motor repair – rewind.
Motor feedback commutation.
Assembly.
Final test and verification.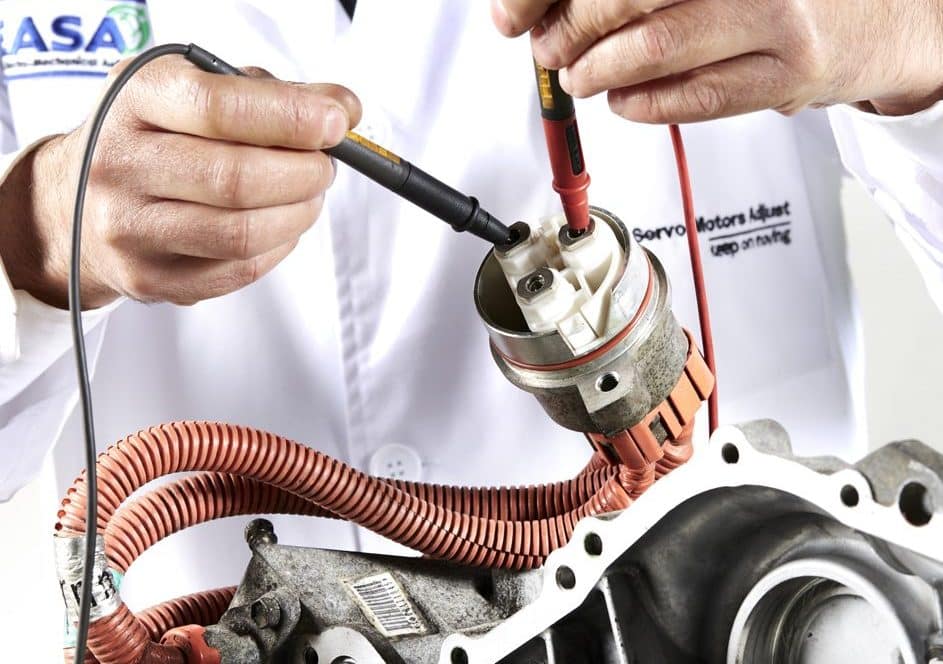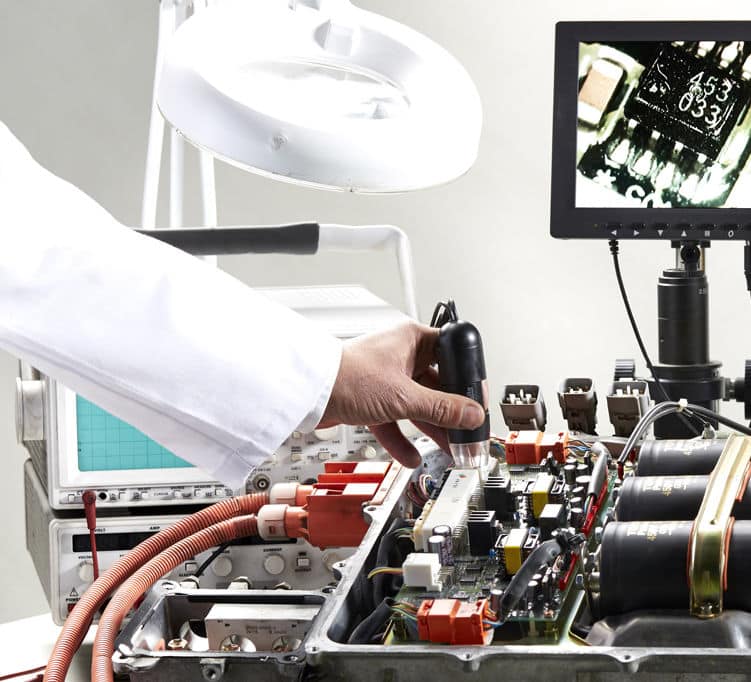 Repair of the Inverter / Converter in EV – HEV
HV components review.
Secondary components review.
Inverter / converter repair.
Assembly.
Final test and verification.
We embrace the changes that help the sustainable development of our planet.
Servo Motors Adjust, committed to reducing CO2 emissions.
On the market we can find different types of vehicles:
EV or BEV: 100% Electric Vehicle.
HEV: Hybrid Electric Vehicle.
PHEV: Plug-in Hybrid Electric Vehicle.
ER-EV: Extended Range Electric Vehicle.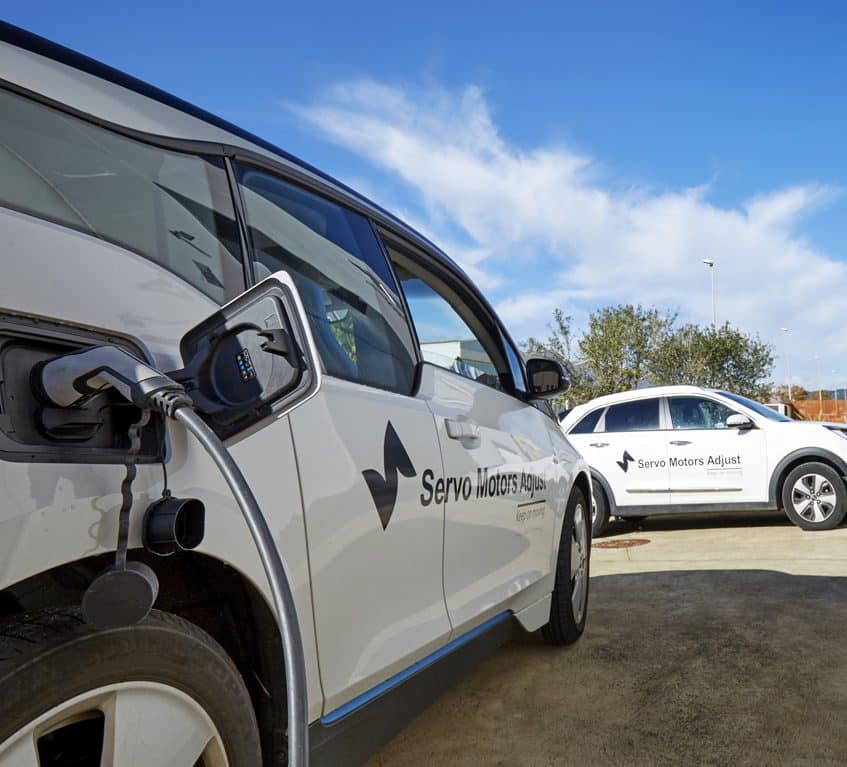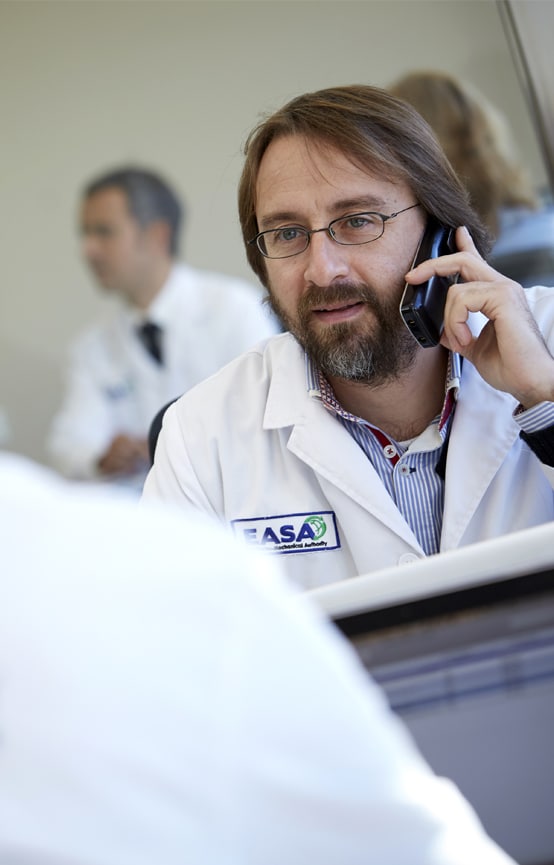 Is your vehicle losing battery range?

Contact us

Why should you trust Servo Motors Adjust?
24-48 hour repair service
We only work with OEM parts (*Original Equipment Manufacturer)