Range Rover Sport Hybrid Battery Repair.
The high-performance SUV known as RANGE ROVER symbolizes luxury, style and reliability. However, despite its sheer power, the Range Rover Sport is not immune to common faults like those in its high-voltage hybrid battery.
At Servo Motors Adjust we have plenty of experience in repairing Range Rover Sport hybrid batteries.
In this particular case we restored the Hybrid Battery of several Range Rover Sports.
We are going to present a real case of errors in the hybrid system of a Range Rover Sport.
Why did we have to repair the hybrid system?
A Range Rover Sport vehicle with 59,800 km was displaying a "Hybrid System and A/C Temporarily Unavailable" error.
-Hybrid System Error and A/C temporarily unavailable.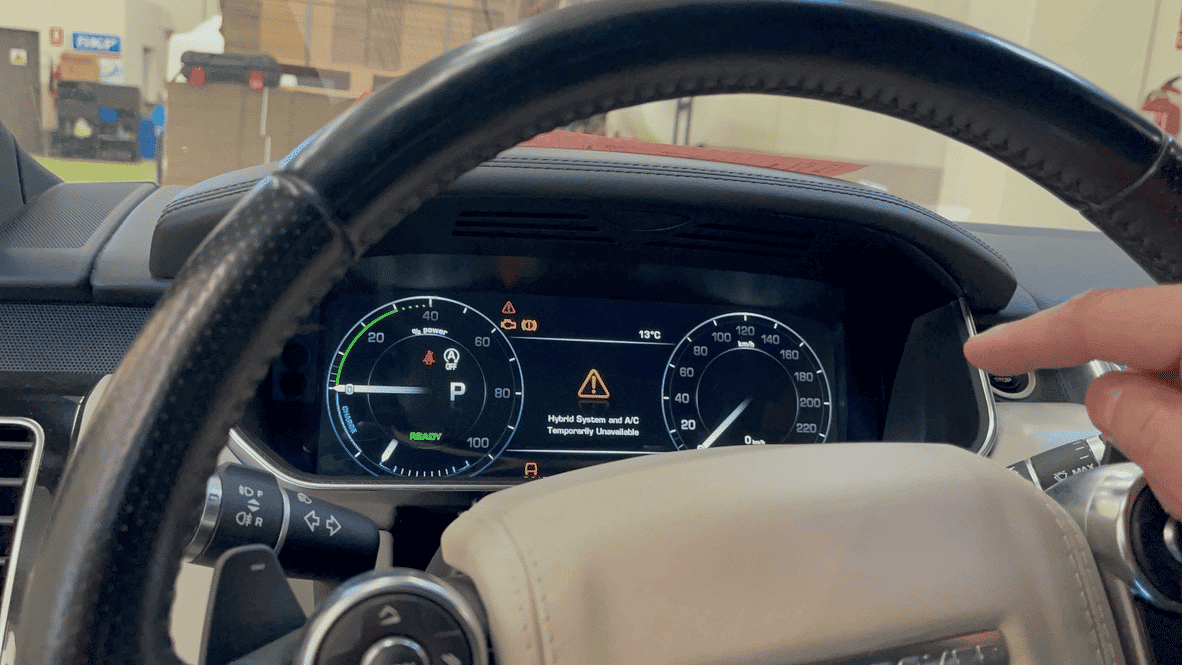 This error, which appeared on the vehicle's display, is caused by the Hybrid Battery, its BECM and the EPIC.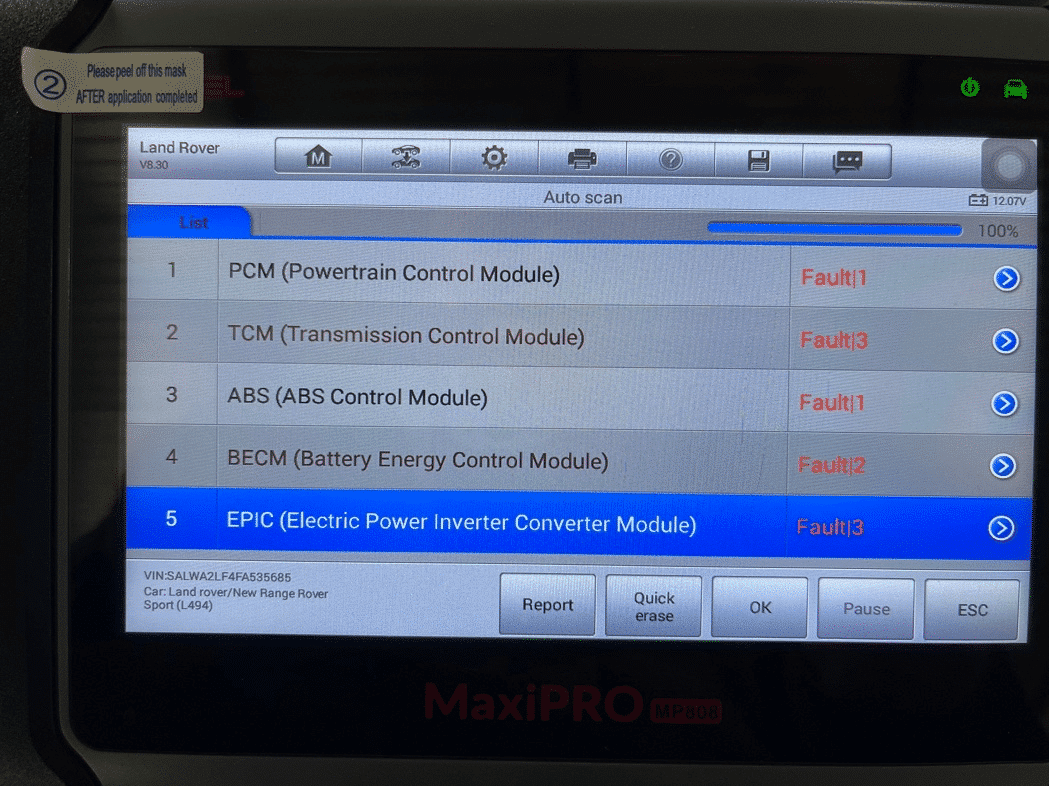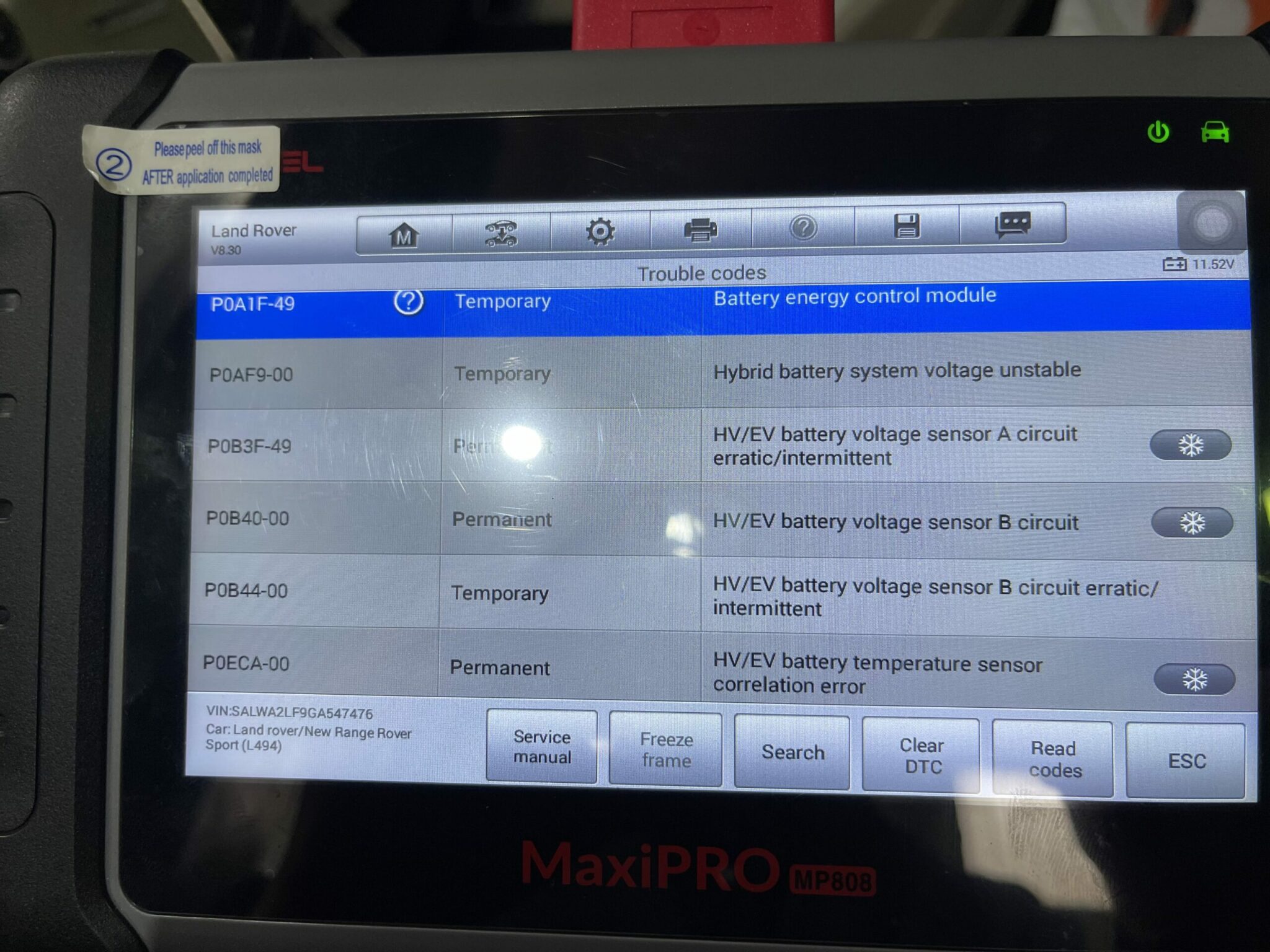 This means that the vehicle cannot be driven, because the hybrid battery does not supply voltage to the main 12v battery or to the auxiliary 12v battery that manages the CAN BUS. The main 12v battery, not having stability in the voltage supplied by the hybrid battery, drops its voltage to 9 volts in five minutes. This main 12v battery acts as a starter, for this reason the vehicle cannot be started.
This error also does not allow driving in hybrid mode, neither charging the hybrid battery nor charging the main 12v battery.
-Reduced autonomy error.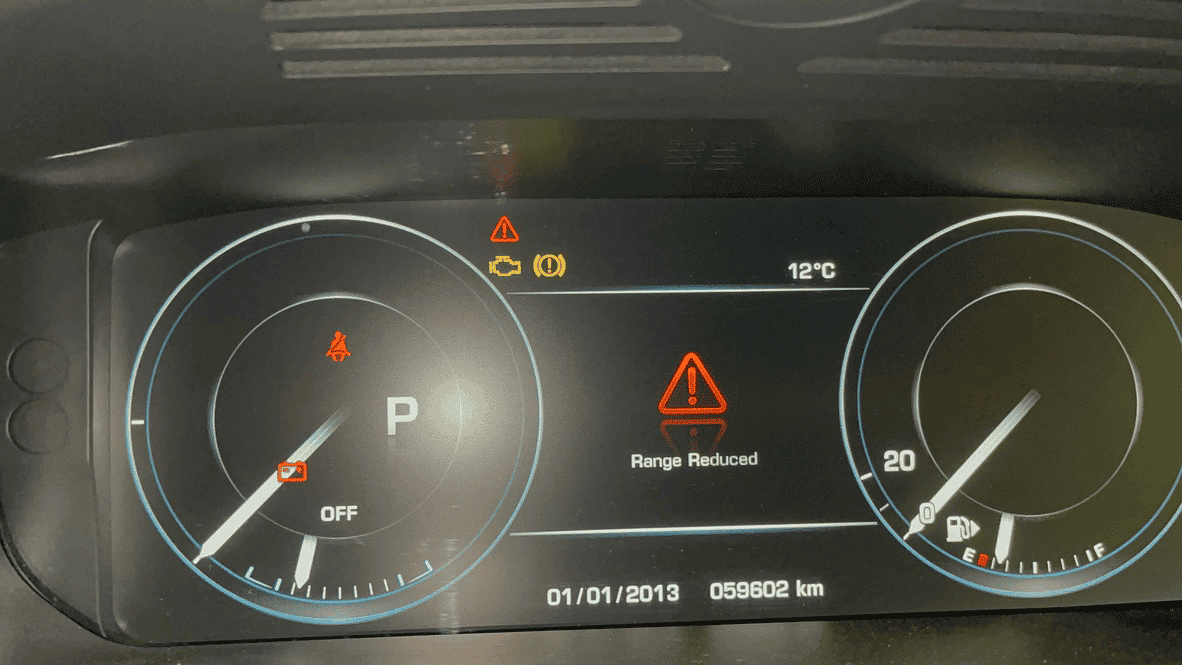 –Hybrid Battery Repair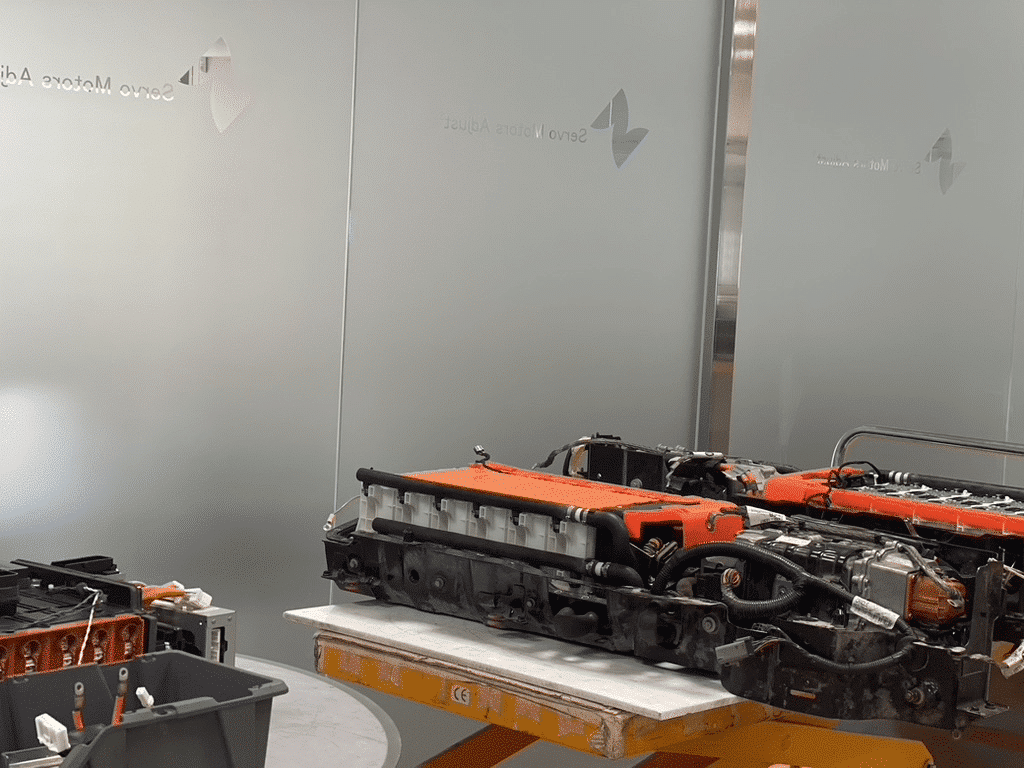 Hybrid Vehicle Diagnostics:
Once we identify the symptoms, the next step we take when you bring your Land Rover Range Rover Sport in is to identify the root cause. A thorough analysis is performed to get to the bottom of the Rover Range Rover Sport's problem. With the information available, our technician can diagnose and troubleshoot your hybrid car or determine if further testing is necessary. We will not carry out any repairs without your approval.
High Voltage Hybrid Battery Cooling System Inspections:
Our technician will take a close look at your Land Rover Range Rover Sport's battery filter, if applicable, and then clean its lines. This applies to air-cooled high-voltage batteries. High voltage liquid or refrigerant cooled batteries are checked differently.
High voltage cable inspection:
Our technician will visually inspect the outer wire covers and connectors on your Land Rover Range Rover Sport and perform a test to ensure high voltage is NOT being transferred to the chassis. They will let you know if the cable is damaged and needs replacement.
Insulation test:
In this test, our technician uses a special tool to see if any high-voltage parts are "leaking" electrical power to the chassis.
Hybrid Electric Battery Removal and Replacement:
Is the high voltage battery in your Land Rover Range Rover Sport not as strong as it used to be?
At Servo Motors Adjust we can repair the hybrid battery of your Range Rover Sport hybrid in 3 days, and we give you a one-year guarantee.
Checking the status of power electronic systems:
We will check the regenerative braking, power inverter and/or electric drive machine(s)/motor(s) on your Land Rover Range Rover Sport.
Hybrid system repaired: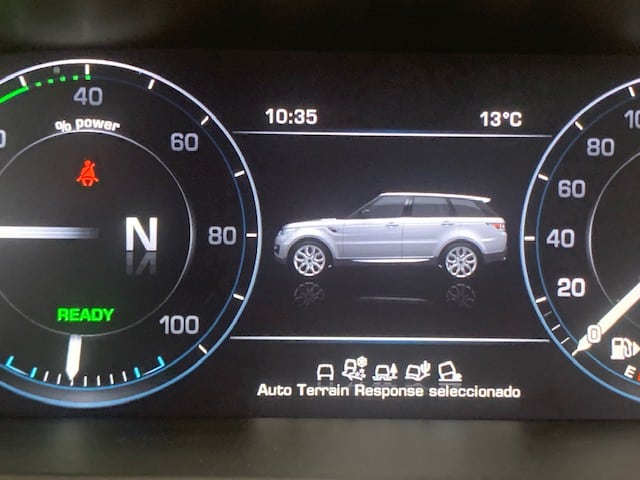 These are just some of the more specialized services we offer at Servo Motors Adjust for hybrid cars. For more information you can contact us without any kind of obligation ( info@servomotorsadjust.com —— Telf: 0034 937158650).