This week's post is about a Siemens servomotor type: 1FK6083-6AZ21-9ZZ9-Z S01 from an ABB robot IRB 6400, Axis 2 and 3.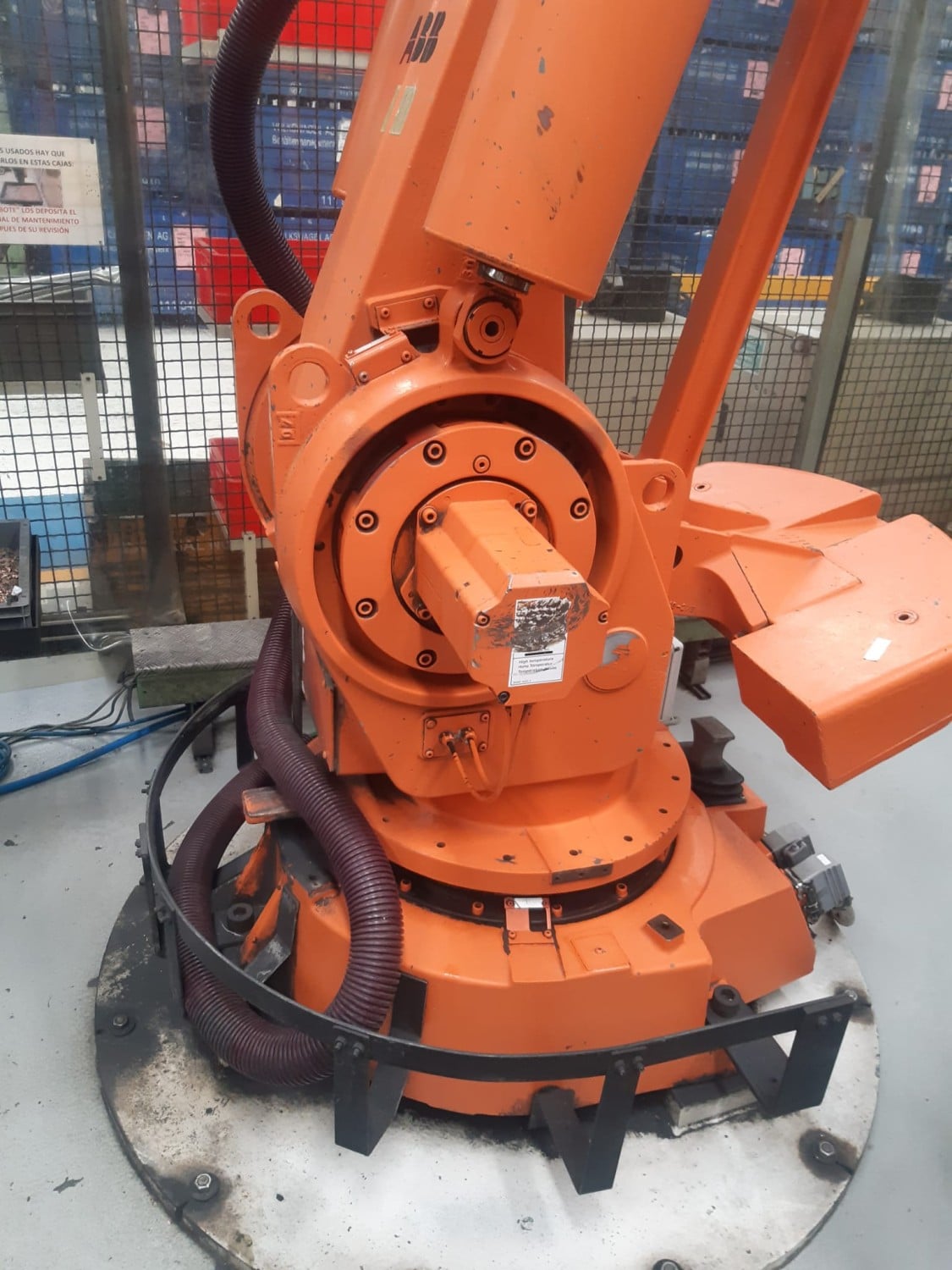 This post is aimed at all those people responsible for maintenance that have the same robot as this type of servomotor.
(see picture)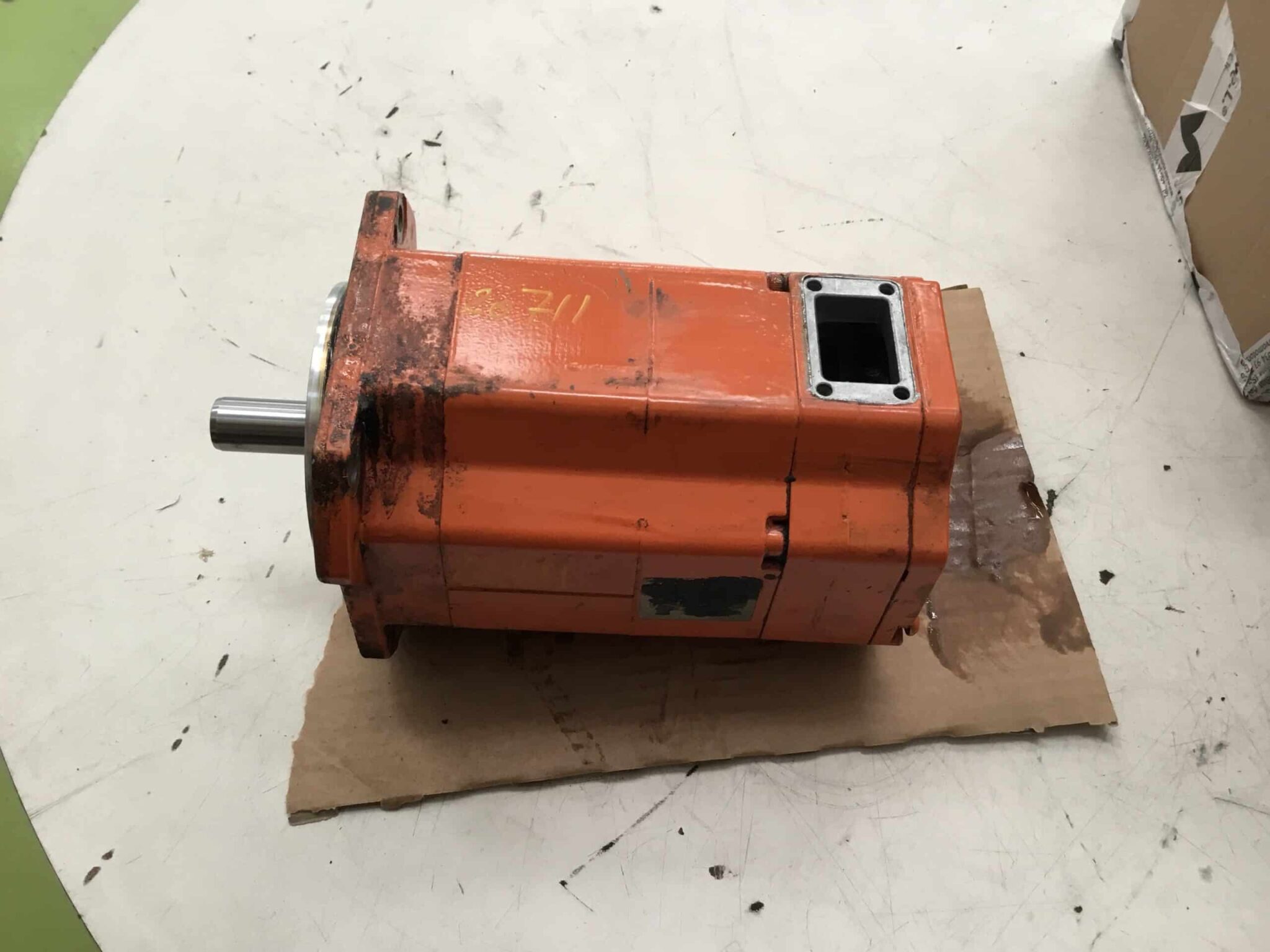 Recently. I've seen in a professional network several posts. regarding the same servomotor and with the same failure:
grease or oil
inside the motor.
(see picture)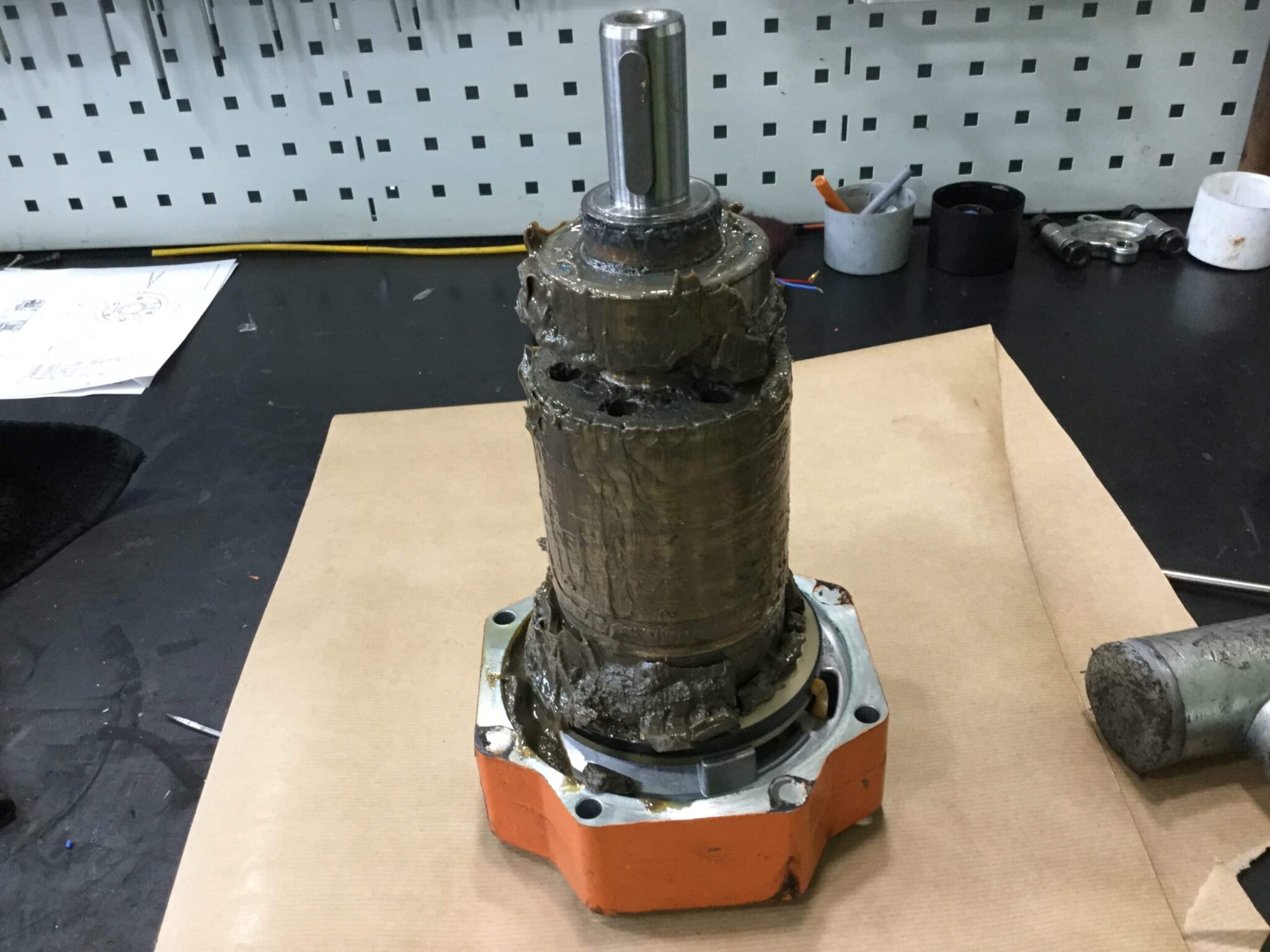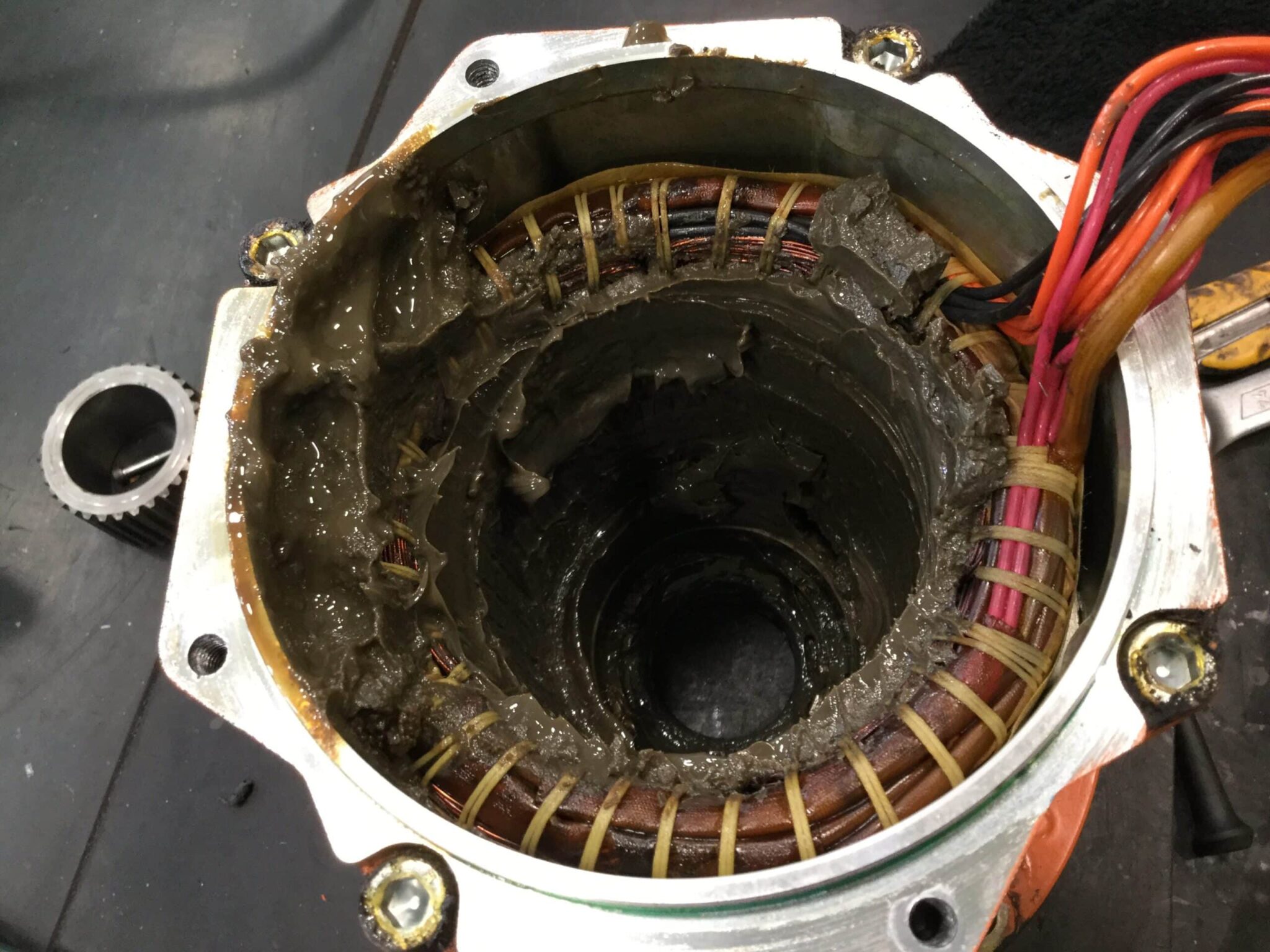 After reading these posts and their comments I was surprised to see that many people assume that a satisfactory repair procedure is changing the bearings, seal oil and getting 10Nm of torque checking the brake once the servomotor has been assembled.
Everything points to the fact that if 10Nm of torque is obtained then it isn't new – it's the same brake but cleaned.
(see picture)
According to factory specs this brake should be pulling 16 Nm of torque as you can see in the pictures below. In addition, reading comments like "good job", "congrats, it looks like new", when the brake isn't new but has been repaired or in other words simply cleaned.
(see picture New brake 16NM)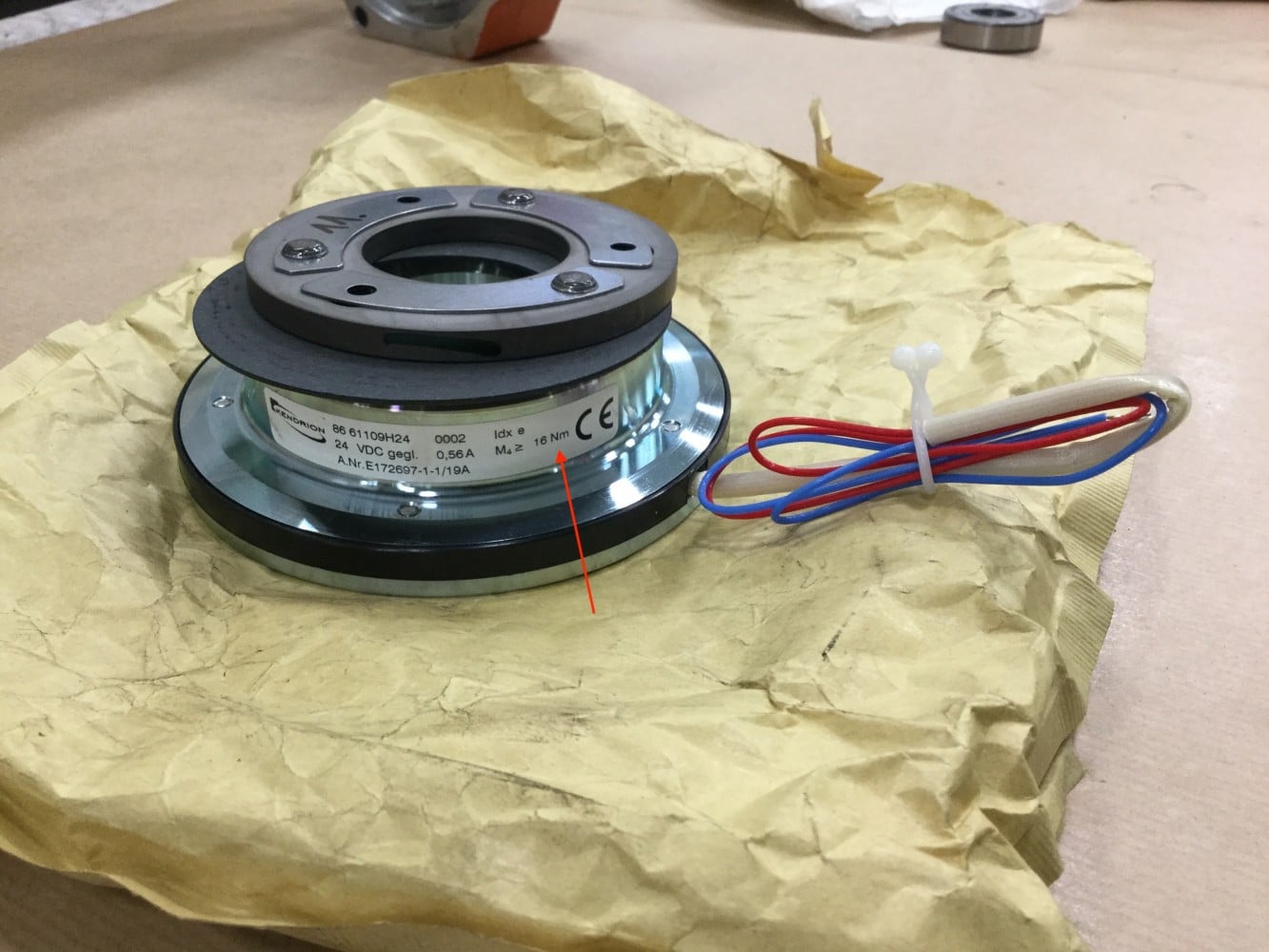 This type of repair shows us that there is no process of reliability or quality and above all they put at risk the final user's safety, especially in maintenance departments. Servomotor brakes are a vital part that prevent accidents when we change the welding clamp with a weight of 130kg approx. like in this case.
"The best preparation for good work tomorrow is to do good work today".