What is 48V/Mild Hybrid drive technology?
Low fuel consumption and emissions are what make 48V mild hybrids so appealing. Mild hybrids make conventional combustion engines significantly more efficient with little effort. This involves recovering kinetic energy while the vehicle is braking – just like KERS in Formula 1.
How Does Mercedes-Benz Mild Hybrid Technology Work?
At the heart of the 48-volt mild hybrid system is the ISG, or Integrated Starter Generator. This is located in the transmission and connects to the driveshaft. As the name suggests, it replaces both the starter and the alternator that you would find on any non-hybrid gasoline engine. As a starter, it works in much the same way as a traditional one, except that it engages with the driveshaft instead of the flywheel. Because it engages with the driveshaft, more power can also be applied to give the engine a boost as needed. This happens most at low RPMs, giving you extra power while the engine gets up to the sweet spot of the RPM range.
Unlike a belt-driven alternator, the ISG doesn't produce electricity all the time, but rather when coasting or decelerating. To keep an uninterrupted flow of electricity, excess electricity generated during these periods is stored in a battery. It converts kinetic energy into electrical energy with high efficiency during braking and stores it in a small, additional 48V battery. It also supports the combustion engine with up to 12 kW of electrical power. 48v Battery – Mild hybrid – Mercedes
Our success story
Recently, at Servo Motors Adjust we repaired a 48v battery of a Mercedes Benz W206 that was sent to us by a Mercedes Benz dealer. We repaired and charged and balanced the battery, and reprogrammed the electronic battery board. We were glad to help our customer with this Mild Hybrid Technology.
What was the result? A happy and satisfied customer —here's what he said!
«We had an issue with a Mercedes C-Class 220 Sedan W1K206016, that suffered a "deep discharge" of the 2 batteries of 48V and 12V, probably due to a long period in garage. This model does not have external plug-in charging (hybridization called Bluetec), so if the 12V battery does not react, the 48V battery does not charge.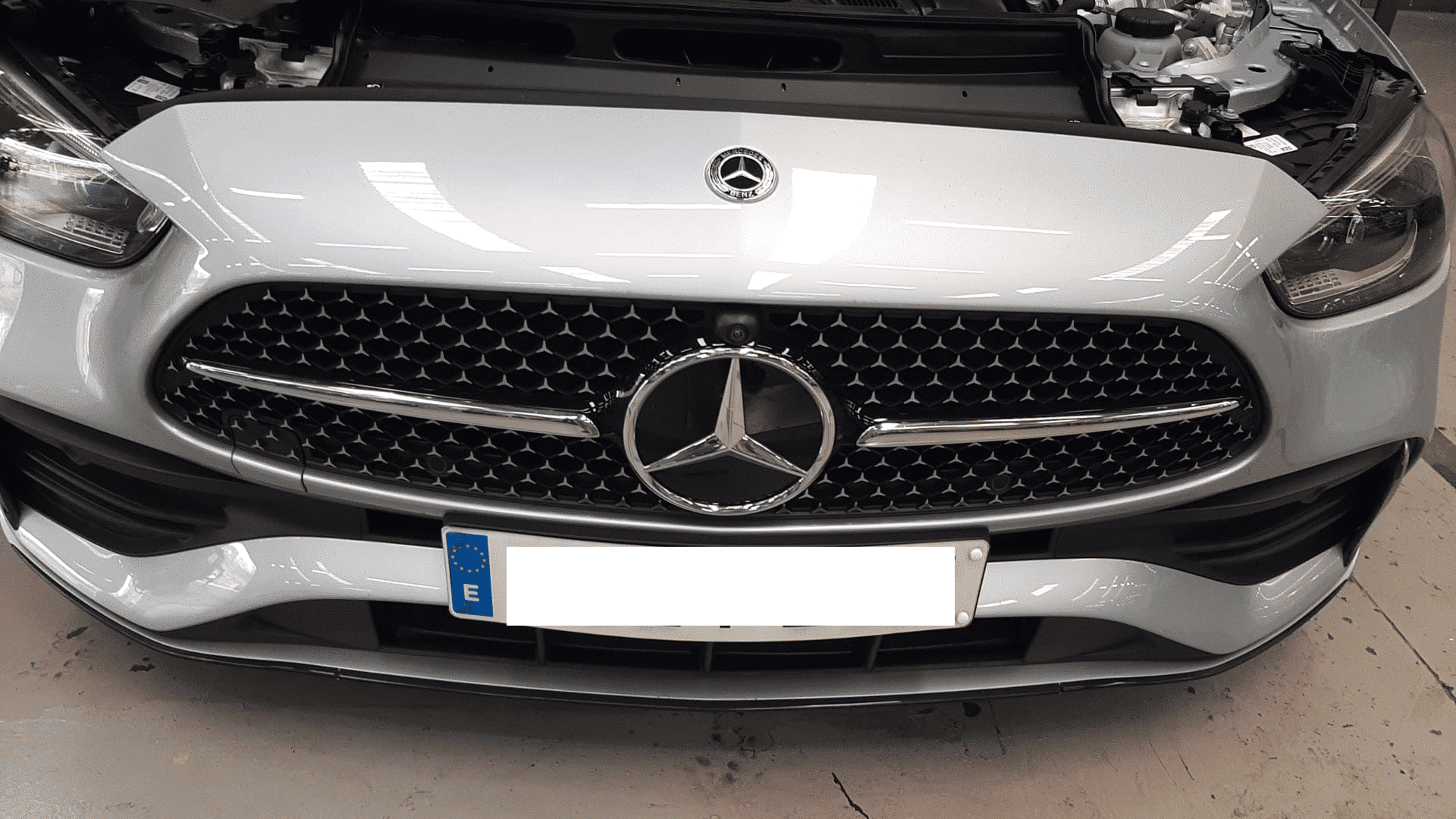 48v Battery – Mild hybrid – Mercedes
We renewed the 12V battery, but the 48V battery was not recovered in any way and we had to change it as well (2.200€ minimum). The 48V battery is pre-sealed in a metal box and water-cooled, so we didn't want to open it.
I heard about your company, and I was told that you were not only a repairing company, but more like a workshop-laboratory. I found that they have a great team of engineers that with a lot of experience in hybrid and electric batteries.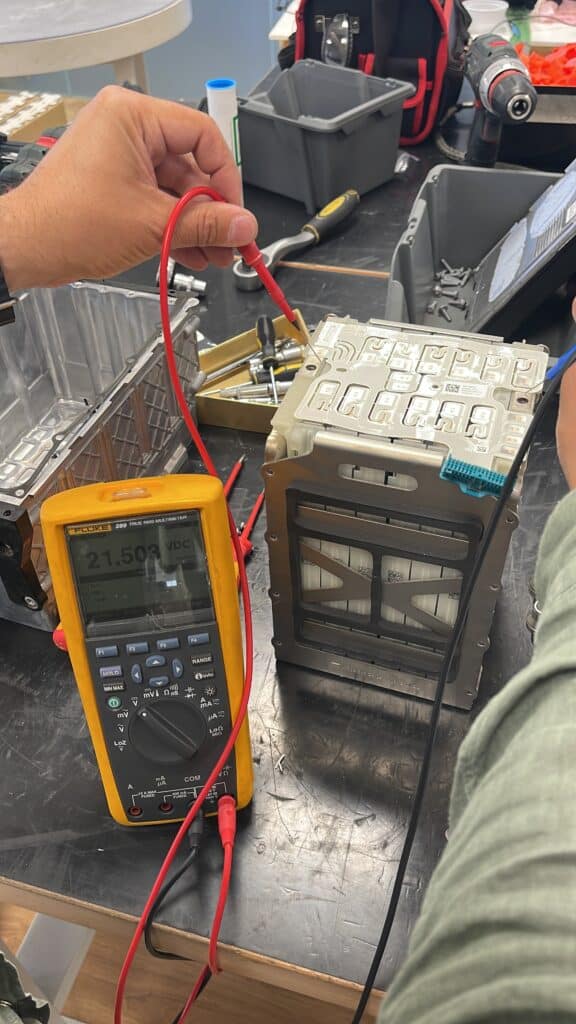 They took care of everything: collected the battery with the GPU management unit, disassembled, verified and reprogrammed the SW; this woke up the BSG and… the battery was recovered and charged!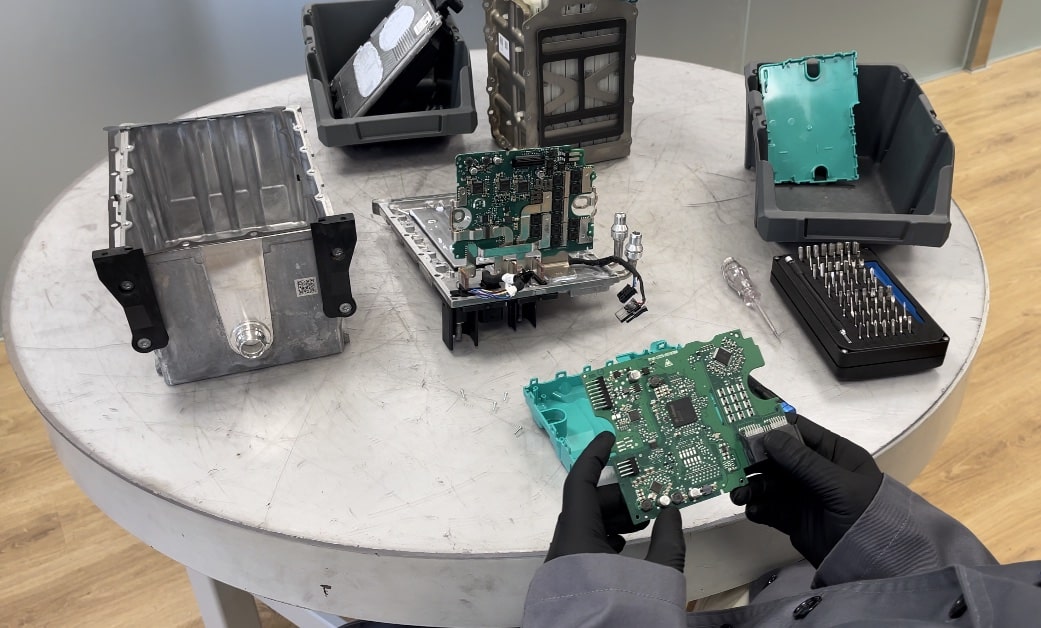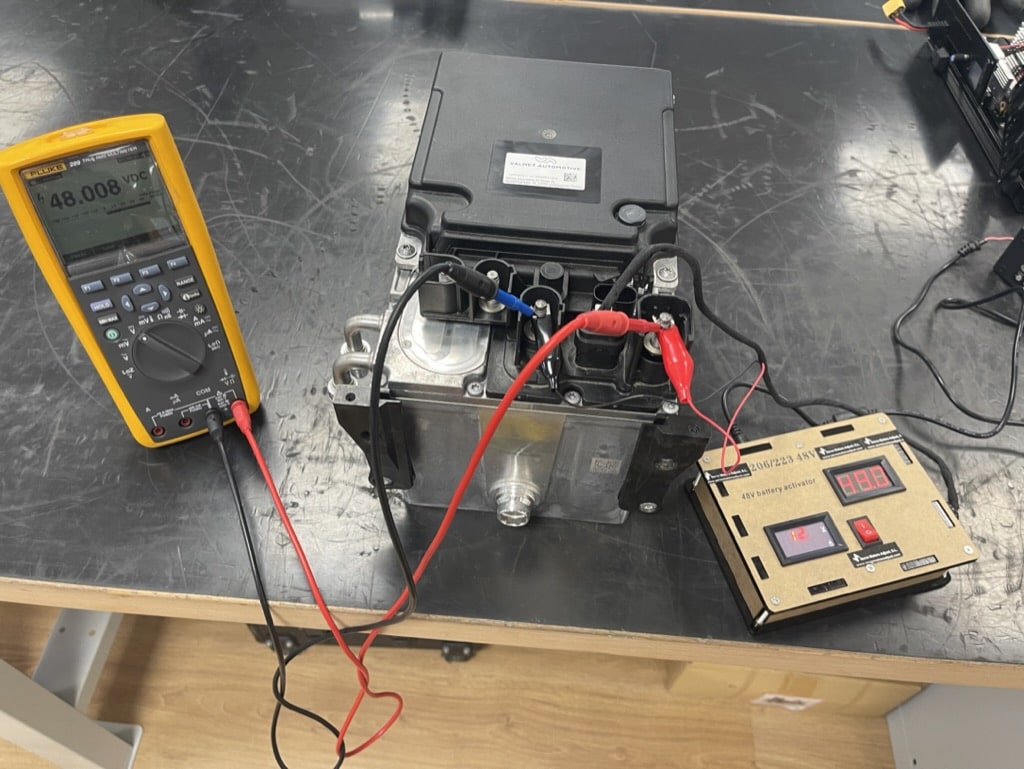 Everything was so easy and professional.»